Category:
Issue 4 – December 2020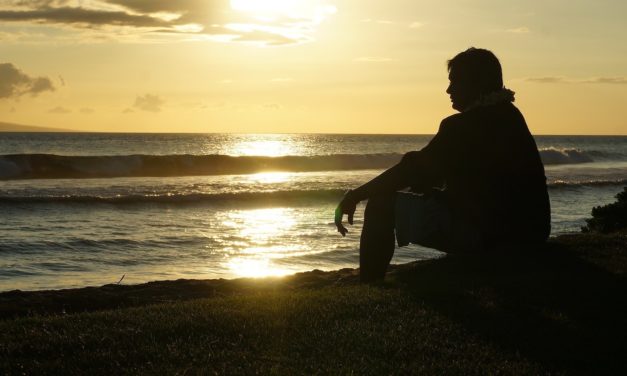 Hawaii Food & Wine Festival's 10th anniversary was bittersweet as we battled through 2020 with the Kokua Workers' Restaurant Fund, five food distributions for restaurant workers in Kakaako and Kaanapali, a series of virtual events and a modified Festival of chef collaboration dinners as a result of the COVID-19 pandemic.
Read More

Hashi provides content on all things food and culture in Hawaii as a community program of the nonprofit Hawaii Food & Wine Festival with support from readers like you. Mahalo!