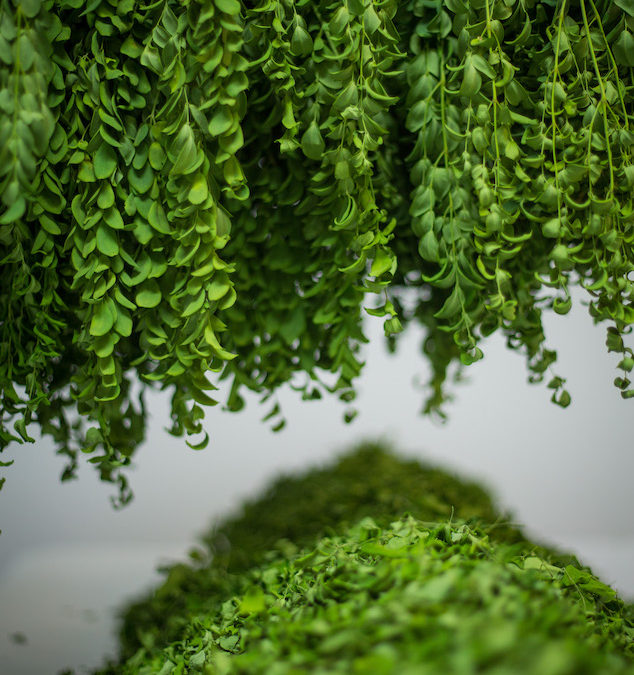 David Wong, a second-generation dairyman, decided he would repurpose the family's defunct dairy farm in Waianae into a multi-product organic one, free of pesticides, herbicides and fertilizers. He had faith that nature—without any intervention—would find the right balance for these plants to thrive.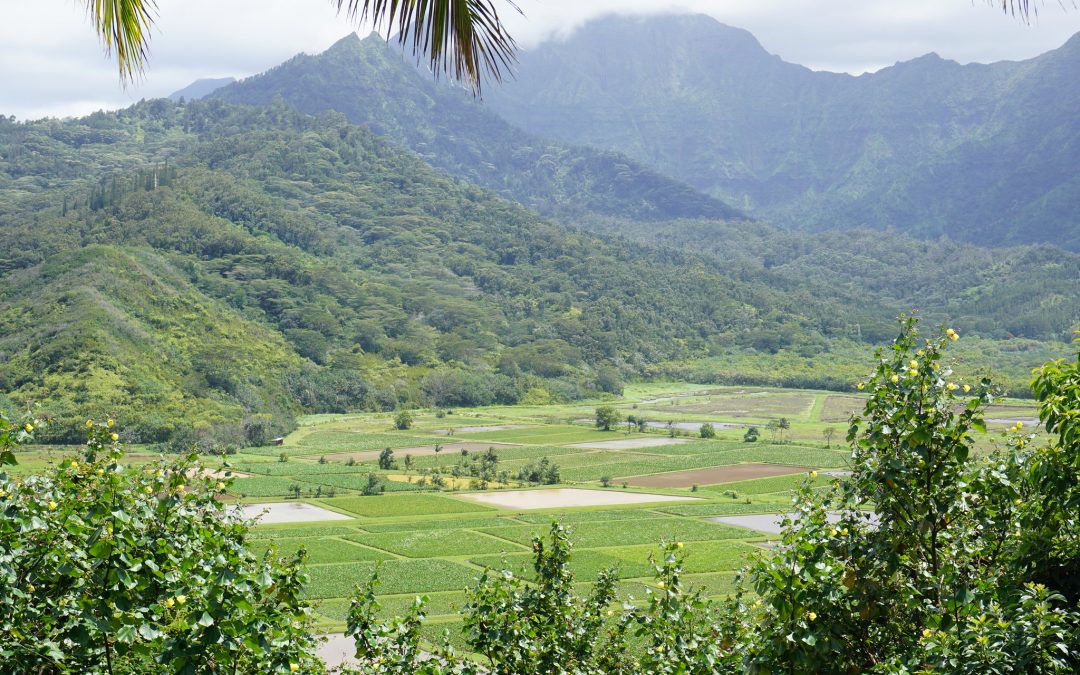 HFWF celebrated Paina on the Pier for three years in support of the Festival's goal of raising awareness about supporting local farmers, ranchers and fishermen to ensure the food security of the Islands. Nearly 85 percent of food in Hawaii is imported.
"Our goal was to connect local farmers with the different chefs and vendors who are part of the Festival," says Les Apoliona, land asset manager at Kamehameha Schools, which, as the state's largest private landowner, sponsors this event. "It's about local agriculture and buying local and creating an impact."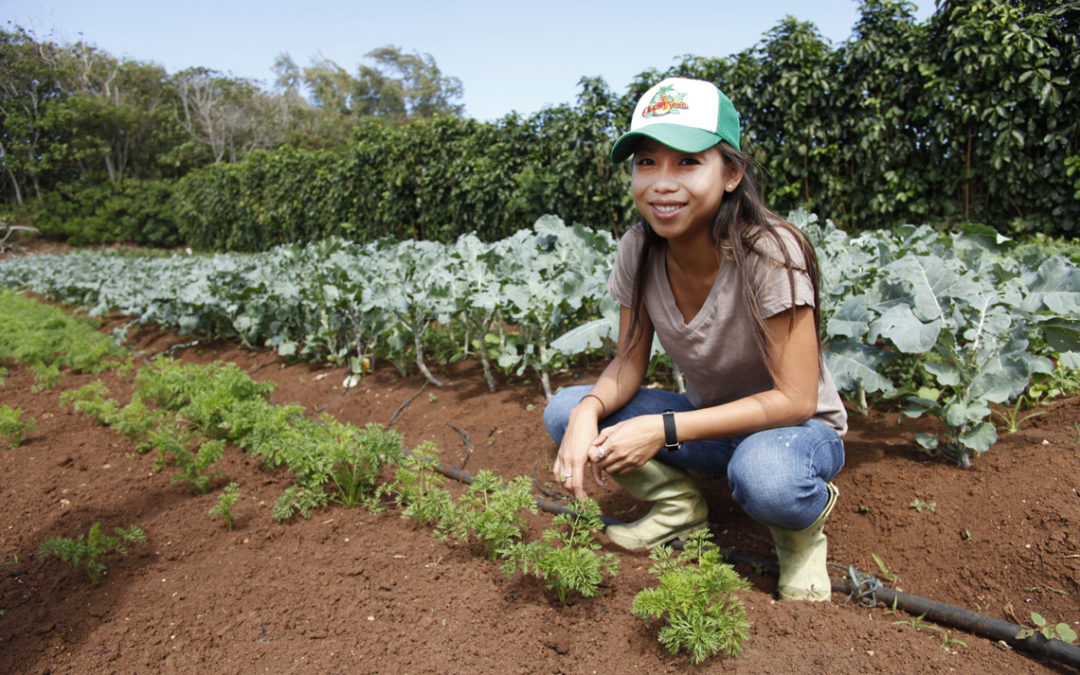 The Hawaii Food & Wine Festival puts a spotlight on the women who are revolutionizing the culinary and agriculture industries. Discover the unique stories of farmer Shin Ho, pastry chefs Christina Tosi and Joanne Chang, and chef Lee Anne Wong.