Category:
Issue 1 – August 2020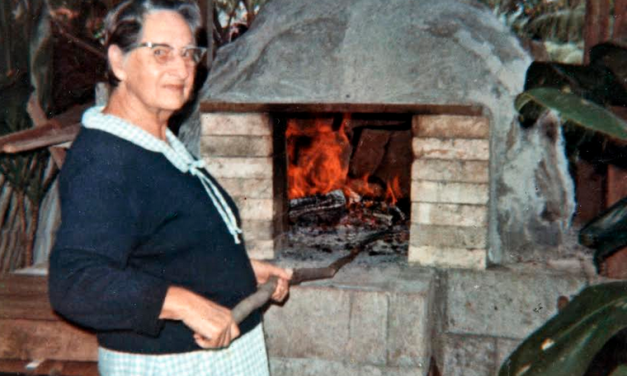 Drive around town, listen to Hawaii radio or a stop at the store, and notable Iberian influences on Hawaii's cuisine and culture can be seen, heard and tasted around the Islands. On any given day, it's a waiting game for malasadas at Leonard's Bakery, a modern day version of the hot deep fried Portuguese "donuts" first introduced to Hawaii in the late 19th century by immigrants from Azores and Madeira.
Read More

Hashi provides content on all things food and culture in Hawaii as a community program of the nonprofit Hawaii Food & Wine Festival with support from readers like you. Mahalo!