Category:
Issue 3 – October 2020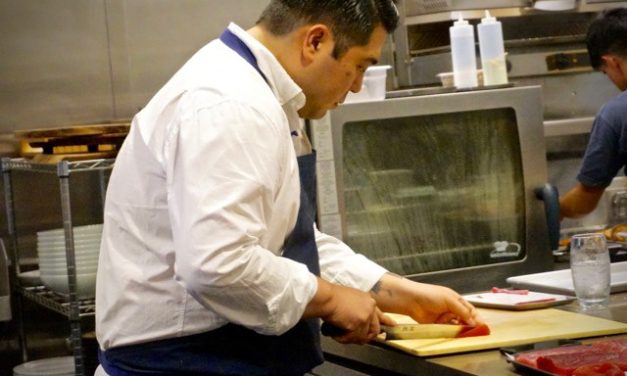 Despite the various Covid related setbacks that has affected the state of Hawaii, Chef Chris Kajioka remains optimistic in the face of adversity. The week Kajioka was set to open his new restaurant, Miro Kaimuki, a state-wide order forced many businesses to close. Kajioka and his team quickly adapted to the state mandated take-out only regulations, and has, in many ways, been able to thrive.
Read More

Hashi provides content on all things food and culture in Hawaii as a community program of the nonprofit Hawaii Food & Wine Festival with support from readers like you. Mahalo!