Category:
Winemakers & Mixologists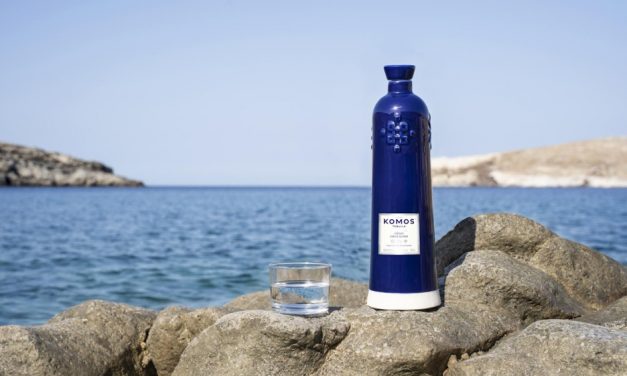 Richard Betts is has moved past wine and into the world of Komos Tequila, which he created with his partner Joe Marchese. "I love Tequila first and foremost because it embodies so much of my first love, Mexico. Add to that the fact that it's an upper, a party starter, it's my favorite thing to drink."
Read More

Hashi provides content on all things food and culture in Hawaii as a community program of the nonprofit Hawaii Food & Wine Festival with support from readers like you. Mahalo!