Schatzi Throckmorton
Wine Proprietor: Relic Wines
How many times have you participated in the Hawaii Food & Wine Festival?
I think 2017 will be my sixth year, maybe even my seventh!?
Name three things that you associate with Hawaii.
Joy (heavenly island lifestyle), relaxation (Halekulani) and friends from HFWF.
Which local restaurants are on your list of Hawaii hotspots and why?
The Pig & The Lady is always a favorite when I'm in town. I love the energy of Downtown in the evenings.  Senia and Sushi Sho for dinner and Pint+Jigger for brunch are all currently on my hit list. I can't wait to try them!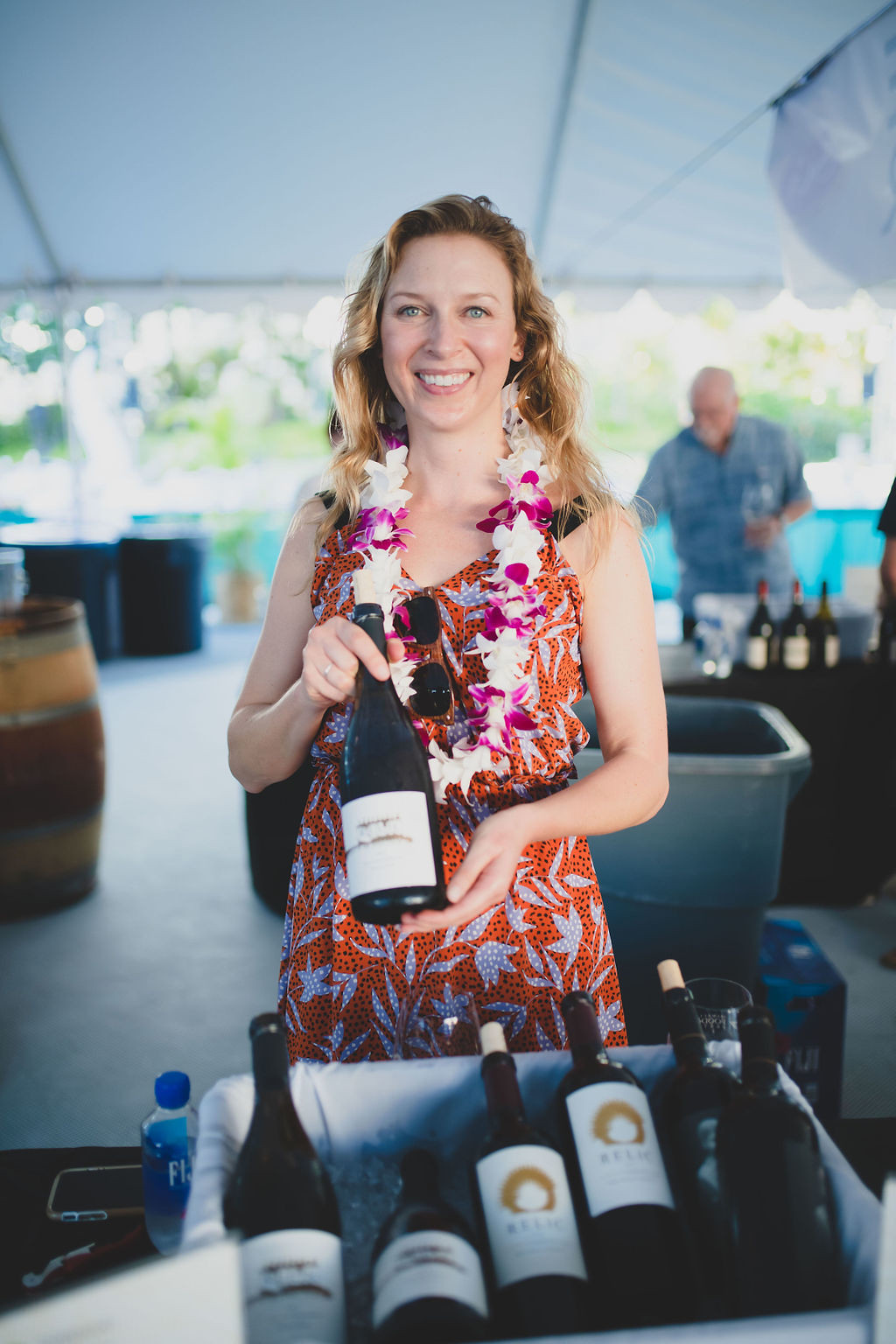 Photo: Kris Labang/Hawaii Food & Wine Festival, 2019
Can you give Hashi an update on how you and your winery is doing?
Given the challenges and extraordinary year that was 2020, we are doing really well. You have to be an eternal optimist to make wine. You only have one chance every year, but every year is a new vintage — constant rebirth and renewal. We're really excited for 2021, and hopefully a safer, saner year for everyone.
How have you pivoted since COVID-19?
We are incredibly lucky in that we sell the vast majority of our wine directly to our mailing list. Hawaii is one of the very few markets we sell to, but we love the islands, the culture and everyone in the wine community there, so we will always save some for you!
What are you most looking forward to 2021?
So much! Hugging friends and family, first and foremost, and traveling just behind that. We are bottling a special blend tomorrow for the Royal Hawaiian Hotel, which we hope to use as an excuse to visit Oahu this year and host a launch party.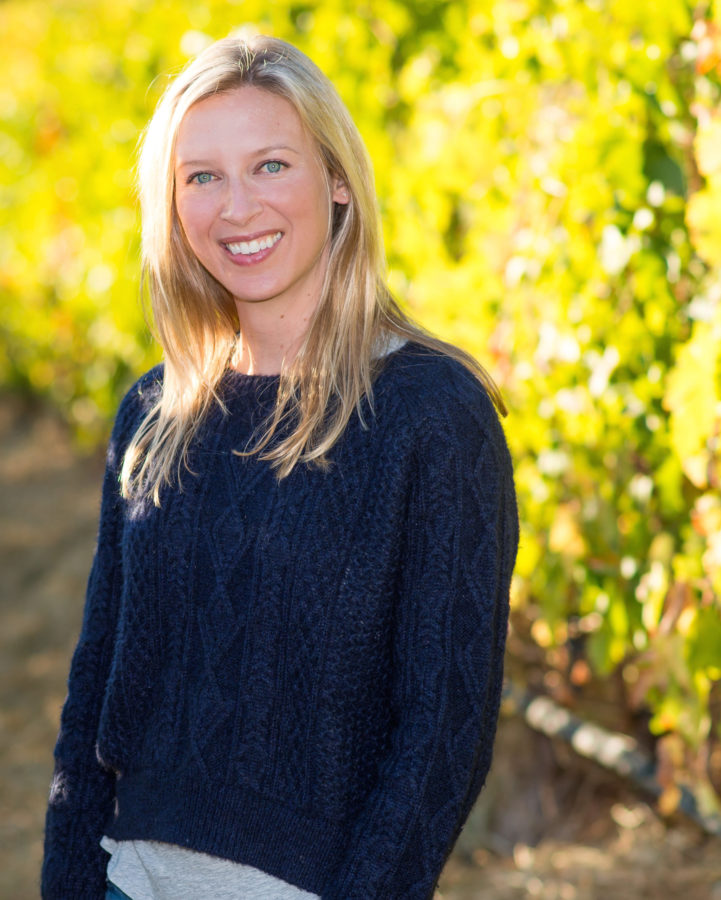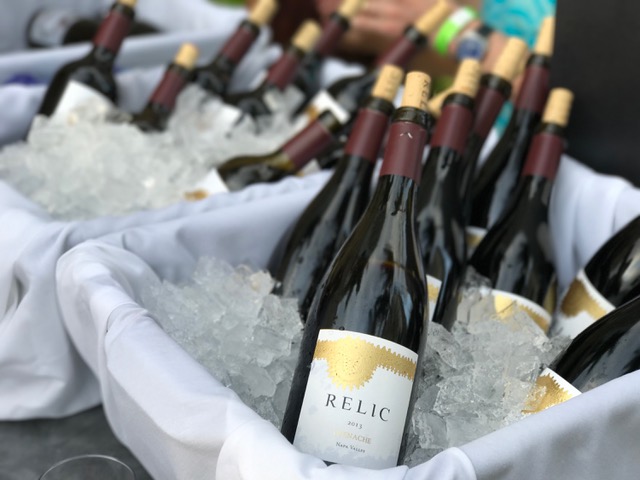 Photo: courtesy of Schatzi Throckmorton
Sounds delicious! We can't wait to try it. Looking back at all your visits to Hawaii, which local ingredients excited you the most?
All of the amazing fresh fish, exotic fruits and vegetables, artisan cheese, and chocolates. Paina on the Pier was a great HFWF event that introduced me to many of the local farmers and producers of items I didn't realize Hawaii created locally.
Best way to spend a day in paradise?
Fuel up with breakfast at Koko Head Cafe, followed a hike up Diamond Head to take in the beautiful views. Lunch at Ono Seafood or Shrimp Shack if you can make it up to the North Shore. The afternoon should be spent relaxing by the Halekulani pool or with a massage at their spa. A sunset Mai Tai accompanied by Hawaiian music at House Without A Key is a must. And top the day off with chef's choice at the bar at Sushi Izakaya Gaku and a Lucy's Lab Creamery sundae for the walk back along the beach to your hotel.
Best beverage or cocktail choice to enjoy at sunset?
Mai Tai, of course!
What's your favorite culinary pairing?
It's too hard to pick just one! There is little that makes me more gleeful than fresh raw fish with a bright Chardonnay or white Burgundy. An oldie, but goodie is Pinot Noir or red Burgundy with duck, but, pizza with Grenache or a Chateauneuf du Pape is pretty great, too!
Fill in the blank. Everything's better with _______.
BUBBLES!
True or False? I love social media.
I love social media. Love, why waste time hating anything.
What's your must-have souvenir to take home from Hawaii?
Nook Neighborhood Bistro Mochiko Chicken & Waffles with Bacon Maple Syrup and a side of fruit for the plane ride home. Amazing!