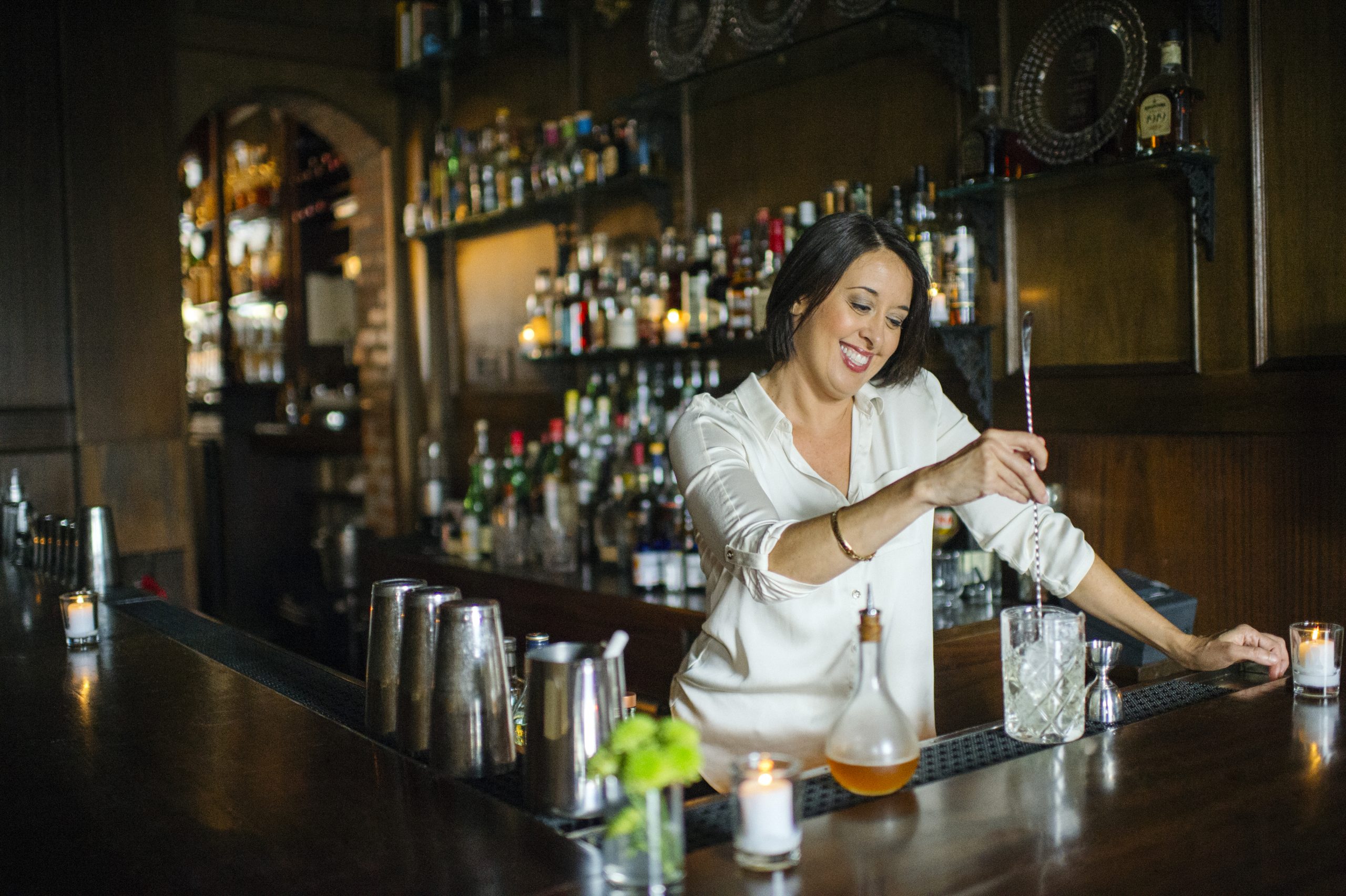 Photo: courtesy of Julie Reiner
Julie Reiner
Master mixologist, owner: Mixtress Consulting
What's been your favorite part of the Hawaii Food & Wine Festival?
I am really fond of the party at the Modern Honolulu, the venue is just beautiful for the opening party. Nothing could be better than sharing the bar on the second level with one of my bartender friends and watching the sunset. Warren Shon and Southern Wine & Spirits have brought over different bartenders every year, so we are slowly introducing the most influential people in the bar industry to the islands. It is so much fun for me to show my friends and colleagues the beauty of the islands.
When it comes to food, what's your guilty pleasure?
Soup dumplings at Joe's Shanghai Restaurant in New York City's Chinatown. I think they put something in them to make you crave them. It's a craving that just doesn't go away until it is satiated.
What's your favorite place/dish to eat while you're in Hawaii?
Poke bowl, no question about it! Living in New York, I can get some amazing food, but that is the one dish that just isn't available. When I come home for a visit, I make it a point to try them all over the island, and usually completely OD on poke by the time I am ready to fly home.
What's your favorite ingredient right now?
Mezcal! I recently opened a new bar with Ivy Mix called Leyenda. It is focused on the spirits and flavors of South America, which means that I have had the opportunity to taste a lot of mezcal and tequila. It is such an interesting spirit with so much history and tradition. We will be showcasing it and other agave spirits at this year's Hawaii Food & Wine Festival.
What's one thing you'll never eat and why?
Black olives. I have never liked them, and just can't get them down.
What's your favorite dish from your childhood?
Manapua from the truck at Sandy Beach (on Oahu). I wish it were still there!
What's the best part about your job?
Running bars is never boring! At this point in my career, I get to travel the world, judging bartending competitions and tasting the cocktails created by bartenders across the globe. It is truly inspiring to be in an industry that is growing so quickly. I am able to gather inspiration, and bring it back to Clover Club and Leyenda where we put out our own seasonal menus. I love what I do, and wouldn't trade it for any other job!
If you weren't a bartender, what would you be?
I am made for the hospitality industry, so I suppose it would have to be in that realm. Honestly, I can't picture doing anything else!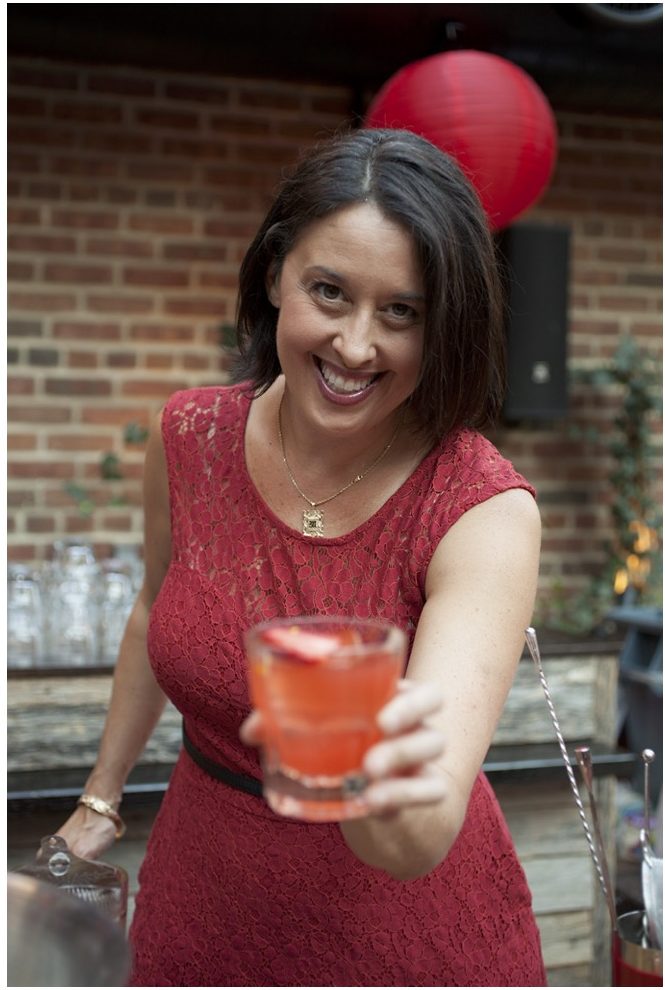 Can you give us an update on how things are going in New York and with Clover Club?
It has been a very tough year here in Brooklyn as you can imagine. We have been shut down inside for most of the year, and the winter weather was just an insult to injury. My partners and I have worked so hard to build our businesses into neighborhood favorites, so it was important for us to stay open in whatever capacity we could. As the weeks and months went by, we had to improvise and reinvent ourselves to adapt to the covid restrictions.  From to go drinks, to bottled cocktails and holiday gift boxes, we figured out ways to bring in revenue without having anyone in our space. 
In May of 2020, I launched a virtual  cocktail class business that has been incredibly successful. I teach gin, rum, tequila and whiskey cocktail classes as well as a few seasonal multi spirit classes. It has been such a fun time to connect with people in their kitchen. I am hoping to continue doing them when life gets back to normal. Spring weather is starting to arrive which makes this island girl very happy! We're looking forward to welcoming people back into our space once again.