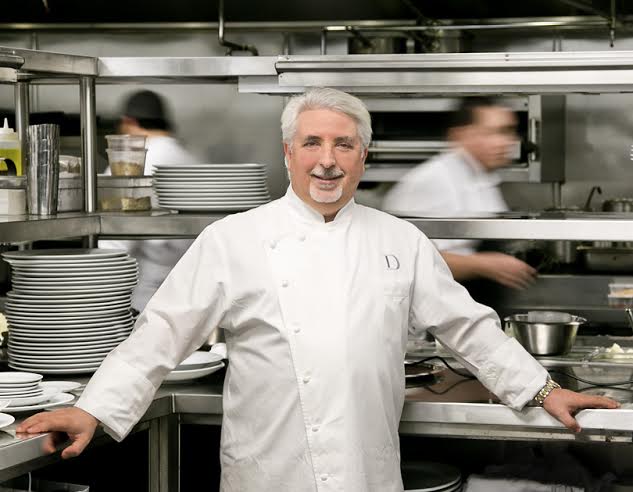 Photo: courtesy of Celestino Drago
Celestino Drago
Chef, Restauranteur
Signature event: Hawaiian Airlines Presents Legend of Shep Gordon, Sept. 6
What's been your favorite part of the Hawaii Food & Wine Festival?
My favorite part of the HFWF is getting together with people — chefs, volunteers and participants — who have become friends over the years. Food, and especially the HFWF, has a magical way of uniting people and creating lifelong friendships.
When it comes to food, what's your guilty pleasure?
I have absolutely no guilt when it comes to eating. Food is meant to be enjoyed!
What's your favorite place/dish to eat while you're in Hawaii?
The fried pork chop at Side Street Inn.
What's your favorite ingredient right now?
Wild game.
What's one thing you'll never eat and why?
Rattlesnake meat. They creep me out.
What's your favorite dish from your childhood?
Toasted bread and Nutella.
What's the best part about your job?
Providing entertainment and enjoyment through cooking.
If you weren't a bartender, what would you be?
An architect or designer.