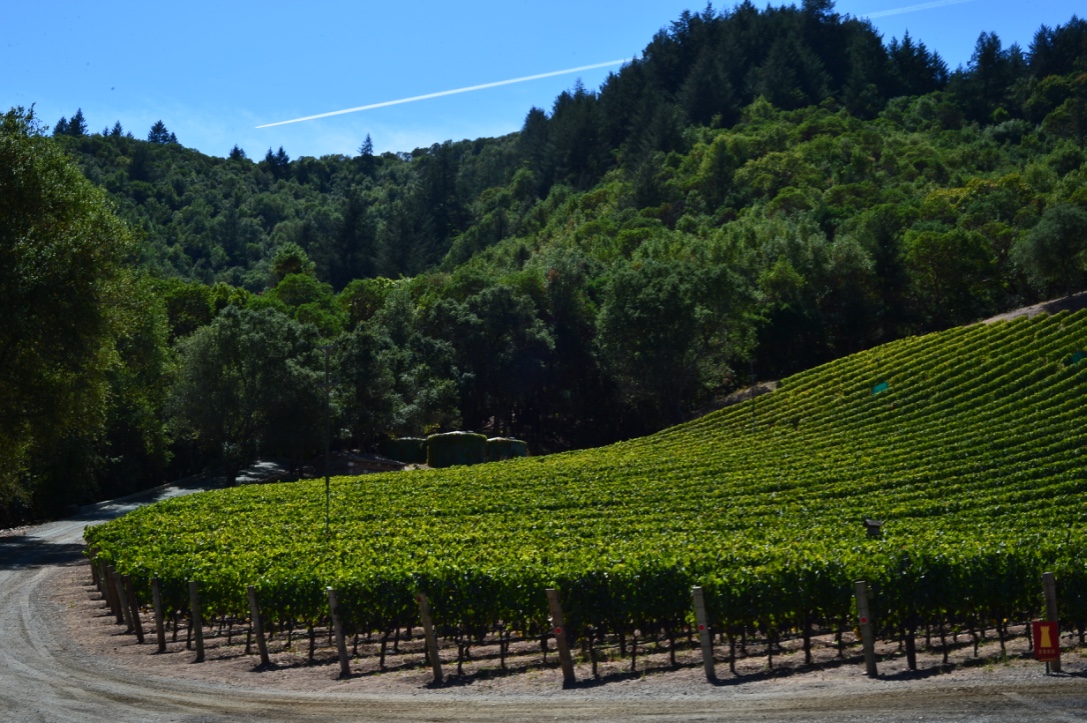 The Grace Family Vineyards is a vineyard and winery in Napa, California. Photos: courtesy of Grace Family Vineyards 
If you think Grace Family Vineyards is all about the wine, you'd be only half right.
Truth is, despite being credited as America's first "cult" winery, the company lives by its mission statement: "Wine as a catalyst toward healing our planet." Founders Dick and Ann Grace set up the Grace Family Foundation almost 20 years ago and spend at least three months a year working in underserved parts of the world, improving the lives of young people and assisting in meeting the educational and medical needs in countries such as Tibet, India, Nepal and Mexico.
The couple will be sharing the winery's sought-after wines at the Hawaiian Airlines Presents Corks & Forks on Saturday at the Hawaii Convention Center.
CET: How did you go from being a stockbroker in San Francisco to running one of the most acclaimed wineries in Napa Valley?
DG: We moved here by accident. We had no intention on moving whatsoever. It was January 1976 and my wife and I went on our first stay-over at an inn – the Wine Country Inn in Napa Valley. The next morning we were having coffee with the owner of the inn and we made small talk. After about three or four minutes, he looked at his watch and said he had to excuse himself. He walked 10 paces away, then came back suddenly and said, "I'm going to view a property only half a mile away. It's an old Victorian home, completed in 1881. It's in terrible condition, but it's a great property. Do you want to see it?" We said, "Sure." I had this extraordinary feeling about the property and bought it the same day. That's how I live my life – through intuition.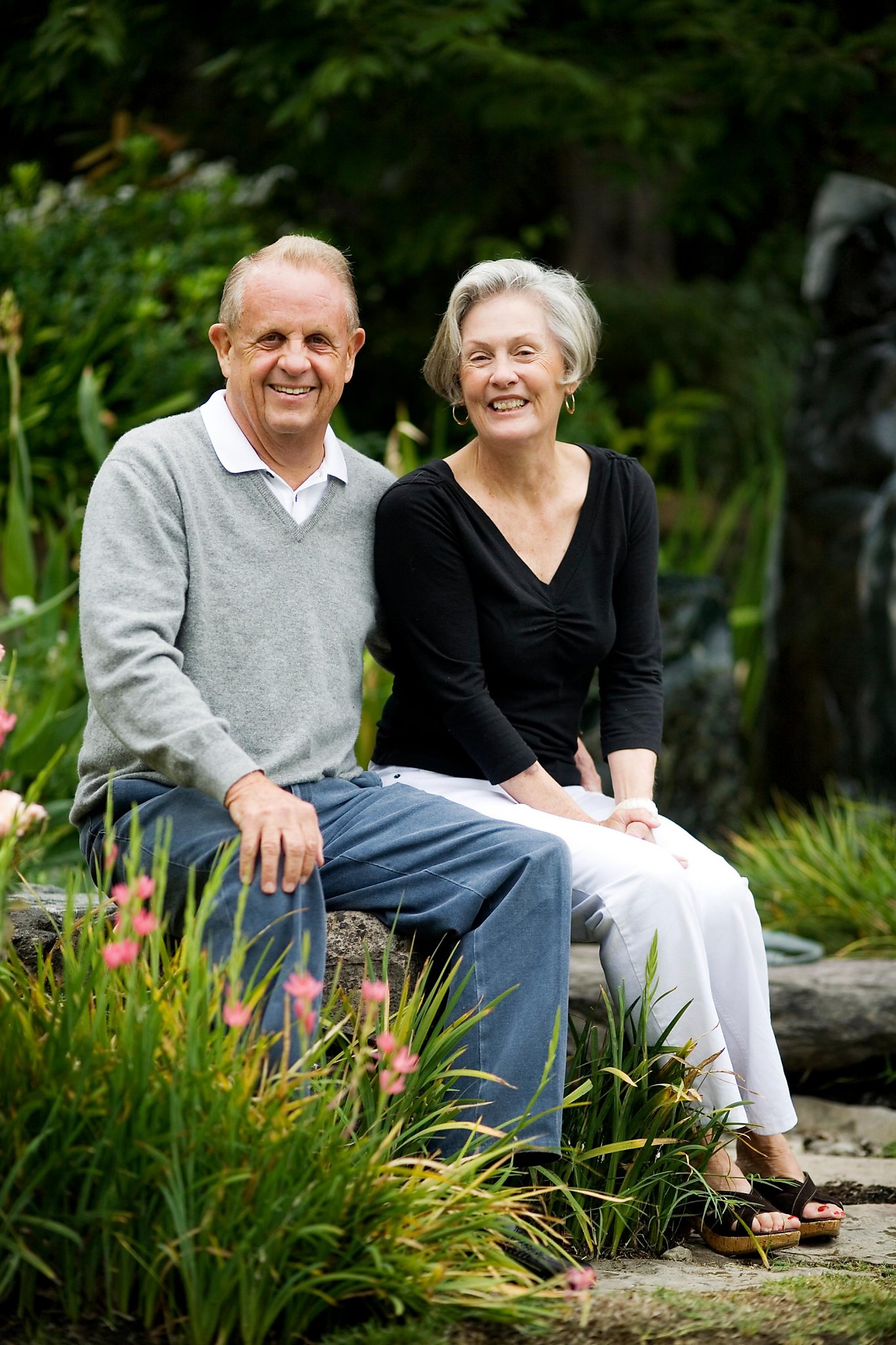 CET: So that was how Grace Family Vineyards got started?
DG: Someone casually told me that the front part of the land was an old olive orchard and it might make a great vineyard. I had never planted anything in my life, but I thought it would be a great adventure. So I planted the front one-acre with 1,100 cabernet sauvignon vines as a hobby and it turned into one of the iconic wineries of Napa Valley.
CET: What made you go organic and use biodynamic techniques so early on?
DG: We were farming organically from day one, even before I knew the word, "organic." I just thought it made sense to keep herbicides and pesticides out of the land.
CET: What do you attribute to your winery's success?
DG: Well, people say we're the first "cult" winery, and I think that's probably true. Our first vintage was 1987.
CET: What is the connection between your winery and the charitable work you do?
DG: I came to the realization that a business could be used to address the sizeable injustices in the word. The more I got involved, the more it became the thing that governed my life. The winery, quite frankly, is the hub that everything else circles around. Wines are expensive and attracts a group of financially, socially aware, influential people. It's not just about raising capital but about raising the consciousness of being good caretakers.
CET: You were born here! Tell me about living in Hawaii.
DG: I was born and raised in Honolulu. My grandfather and his brother started Grace Brothers, which is now Grace Pacific. One of my first memories is watching Pearl Harbor on Dec. 7, 1941. We were living on Alewa Heights, and I was up in our tree fort with my brother. My parents saw the commotion and climbed up into the fort. My father thought the oil tanks were exploding at Pearl Harbor. Then a Japanese fighter crashed within 50 meters of our front door. My parents thought the islands would be occupied, so we moved to San Francisco.
CET: Do you visit the Islands often?
DG: I've always kept strong ties with Hawaii. But there was about a three- or four-year period when I didn't go at all. Then all of a sudden, my wife and I started to pick it up a bit. We usually head to Hawi on the Big Island. We like that feeling of old Hawaii.