Hawaii Food & Wine Festival's 10th anniversary was bittersweet as we battled through 2020 with the Kokua Workers' Restaurant Fund, five food distributions for restaurant workers in Kakaako and Kaanapali, a series of virtual events and a modified Festival of chef collaboration dinners as a result of the COVID-19 pandemic.
This year could be characterized as the year of disruption with many restaurants across the country modifying their operations, adapting to new rules including, but not limited to, takeout only, physical distancing and mask mandates— then some having to close their doors permanently. We saw COVID-19 take the lives of so many people worldwide, including one of the best chefs in our country and a dear friend, chef Floyd Cardoz – a tragedy beyond words. We also said goodbye to our beloved colleague and food advocate, chef Ed Morita.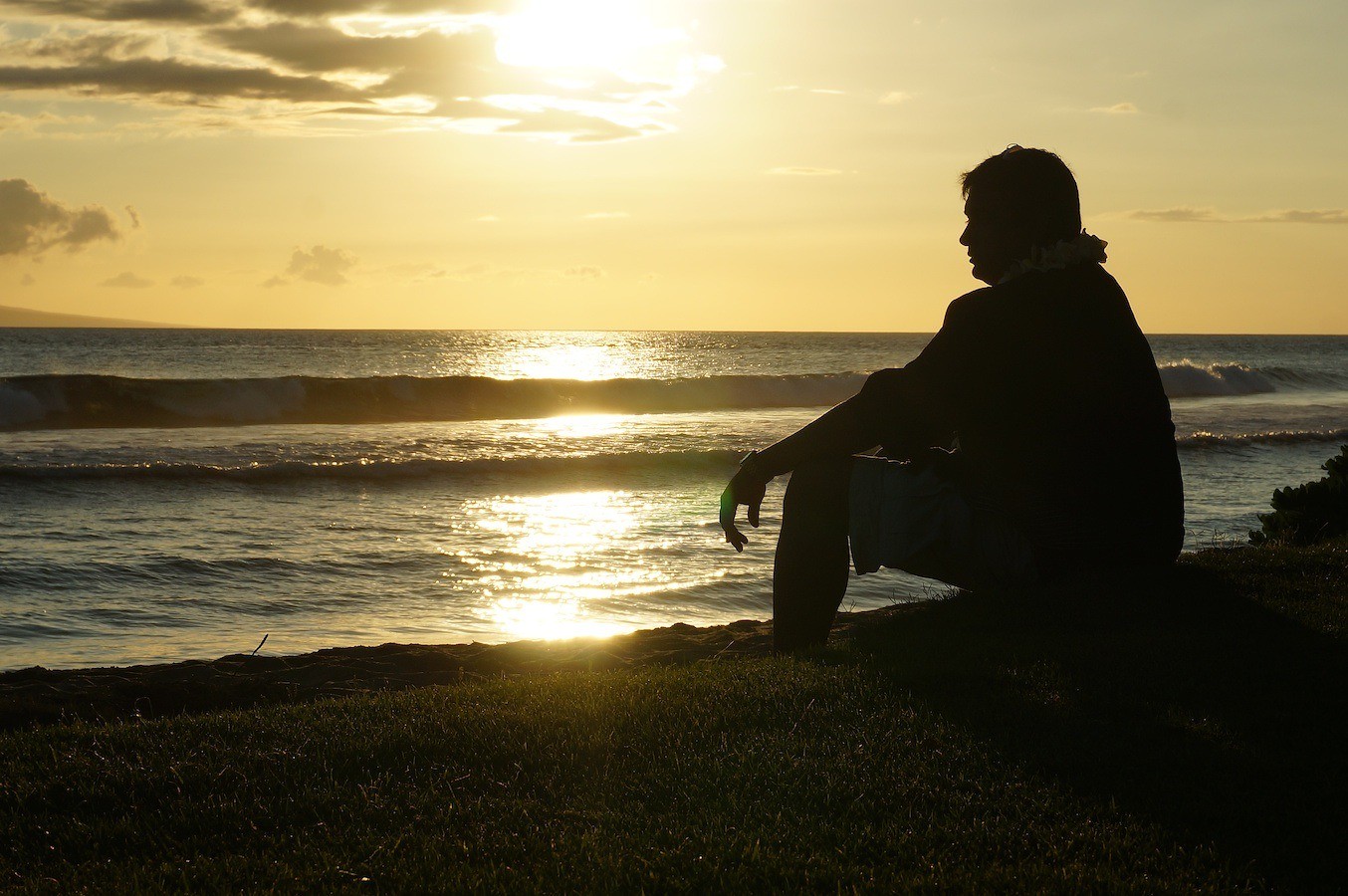 Floyd Cardoz at the HFWF14 event, Under A Maui Moon. Photo: Ed Morita/Hawaii Food & Wine Festival, 2014
As we look back at 2020, we can't thank you enough for your support and commitment to our efforts. With our modified festival event formats, we were determined to support our partners — our airlines, hotels, chefs, winemakers, mixologists, farmers, ranchers, fishermen, distributors, suppliers, students and the so many other industries and individuals we touch every year. With 11 chef collaboration events, our attendance was far less, but our voice and impact were far greater.
As we look toward 2021, we are grateful and thankful for your friendship and support. We remain resilient in our efforts to help Hawaii rebuild a more vibrant and sustainable future. We are stronger together and thank you for believing in all that we do.
With gratitude and aloha,
Denise Yamaguchi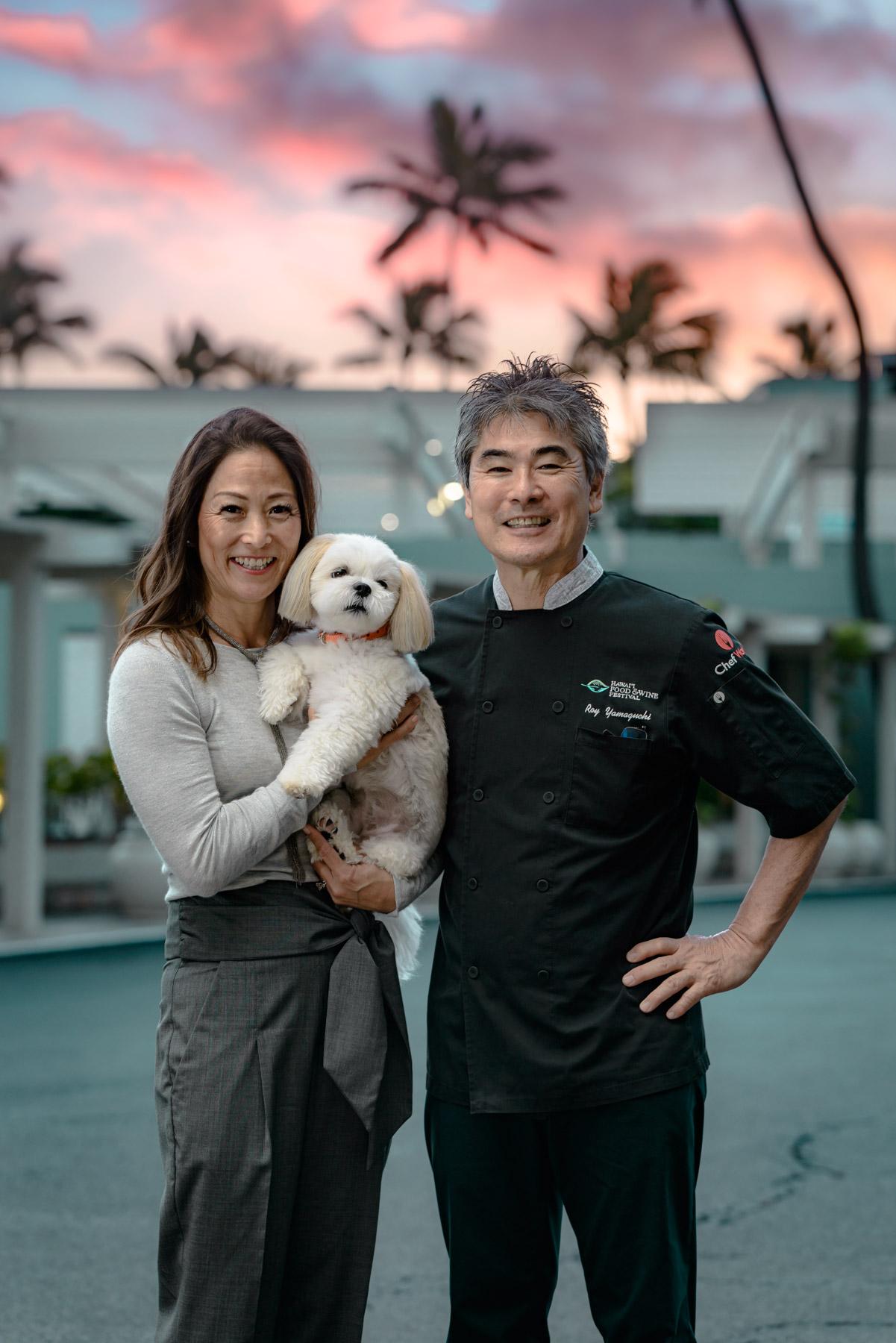 Co-founders Denise and Roy Yamaguchi with Mika. Photo: Reid Shimabukuro/Hawaii Food & Wine Festival, 2020