The Hawaii Food & Wine Festival addresses this issue by focusing on the local farmers, ranchers and food producers to get consumers to take notice — and action.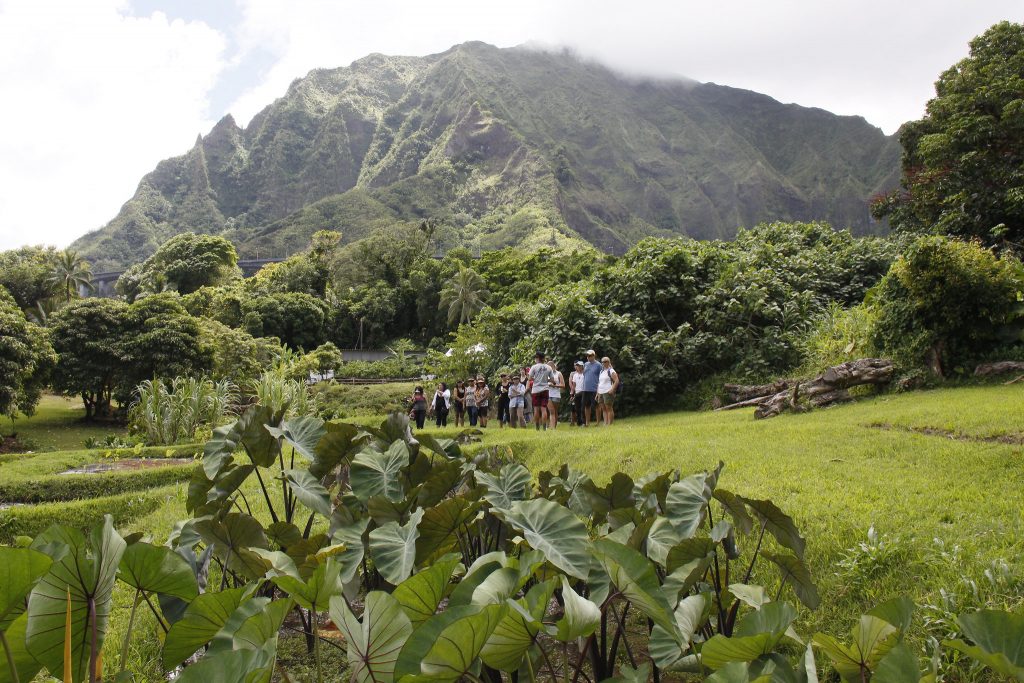 Guests at the Bounty of Heeia event sponsored by KS as part of the Food & Wine Festival held on September 30, 2011. Photo: Kamehameha Schools/Hawaii Food & Wine Festival, 2011
Right behind The Tavern at Princeville on Kauai's North Shore is a 5,000-square-foot garden, robust with kale, arugula, carrots, papaya, tomatoes, eggplants and Hawaiian chili peppers—all of which are harvested by restaurant staff and used in the kitchen. And whatever the restaurant doesn't grow, it sources locally. Some nights more than 90 percent of the menu is made from local ingredients.
This has been the mission of renowned chef and culinary pioneer Roy Yamaguchi, who is behind this restaurant concept, showcasing his commitment to using fresh, local ingredients in his dishes, from hearty salads to hefty burgers.
That philosophy is the driving force behind the Hawaii Food & Wine Festival, a four-day epicurean event boasting more than 60 internationally renowned master chefs and sommeliers co-founded by Yamaguchi and fellow James Beard Award-winning chef Alan Wong. The festival showcases dishes using Hawaii's bounty of local produce, seafood and beef to promote sustainability. But this year, it's not just about building relationships between chefs and farmers. It's about getting consumers involved, too.
"We want to raise awareness about buying local and lessen our dependence on imports," Yamaguchi says. "We want consumers to see these chefs in action, to see what's available locally, to hear the stories behind what we do. It's more than just seeing a recipe in a cookbook."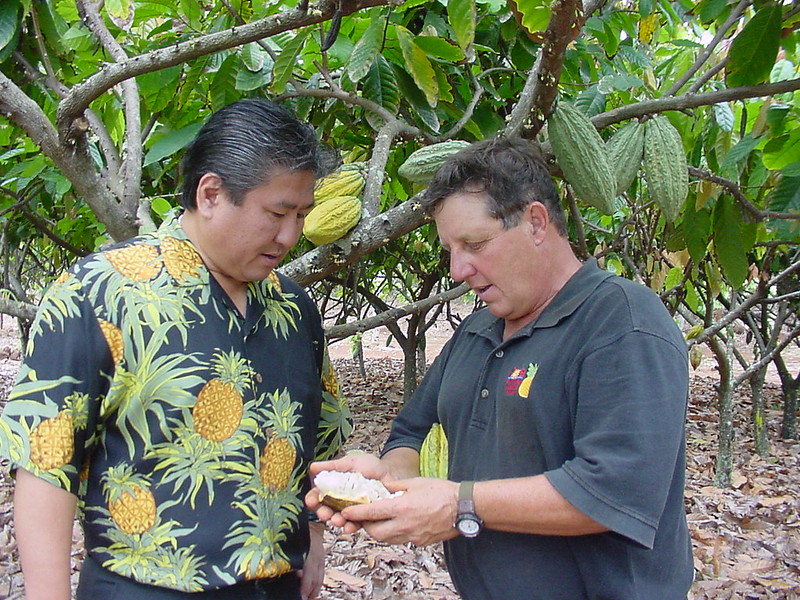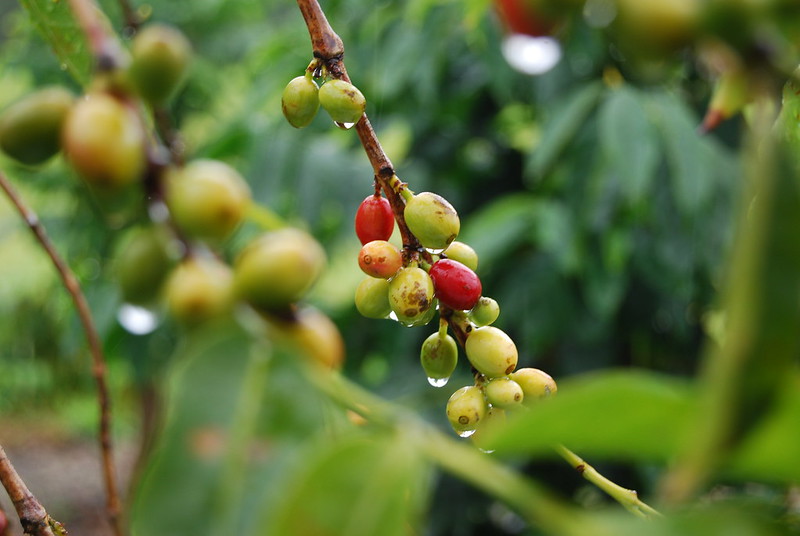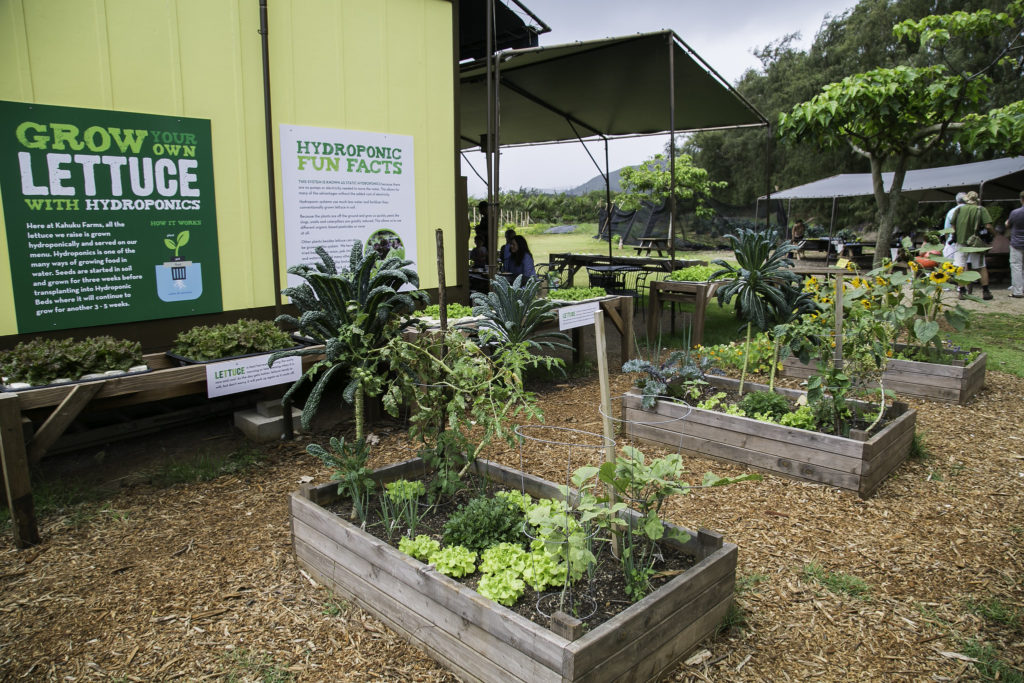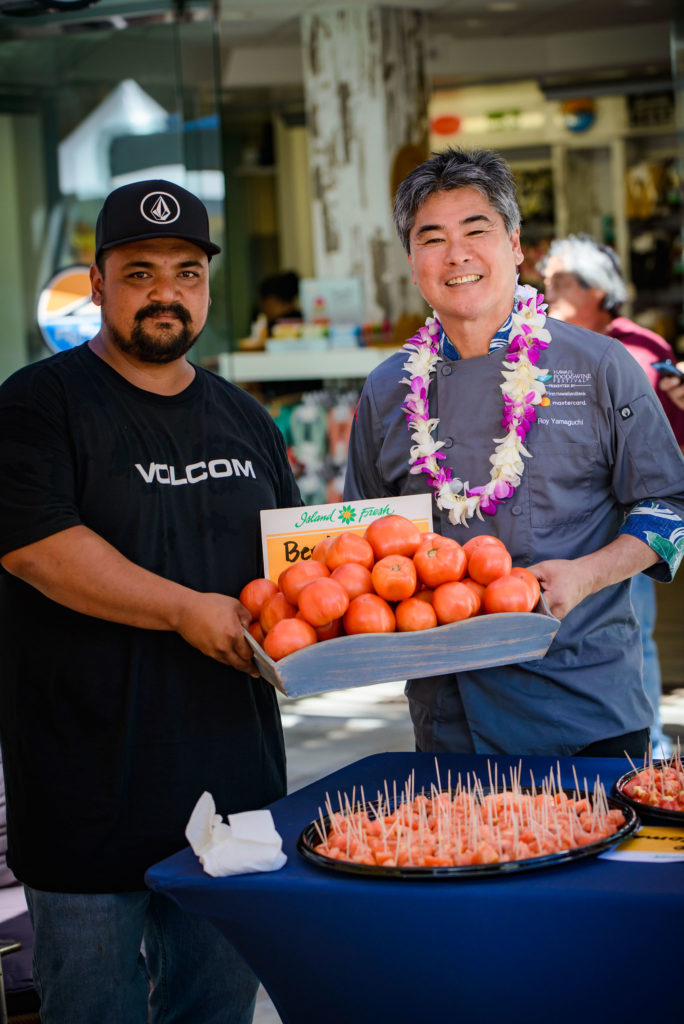 Photos: Hawaii Food & Wine Festival
Sustainability isn't just some buzz word. It's critical to Hawaii's future. According to the Hawaii Department of Agriculture, between 85 and 90 percent of Hawaii's food is imported. Meaning, the state is heavily dependent on outside food sources, making it vulnerable to supply disruptions. But even just increasing local consumption by 10 percent would be helpful, creating more than 2,300 jobs and $6 million in state tax revenue. This small increase would boost the entire economy by $188 million in sales.
"The balance is really out of kilter," says Russell Kokubun, chairperson of the state Department of Agriculture. "It's the community that has to lead the way," The festival addresses this issue, focusing on the local farmers, ranchers and food producers to get consumers to take notice — and action. "In our restaurant, sustainability is about making decisions today so that our grandchildren's children can enjoy what we enjoy today tomorrow," says festival co-founder Wong. "We're putting the spotlight back on Hawaii, back onto the farms and products we have. This is a chance for Hawaii to show off"
Culinary sustainability—growing, cooking and consuming food responsibly — extends beyond the Islands. Chefs like Michel Richard, pioneer of French/California cuisine now based in Washington D.C., cooks by this philosophy, too, "If the fish is not sustainable, I don't buy it," says Richard, who will be part of the festival's 2nd annual Halekulani Master Chefs Gala on Friday. "It's very, very important to me to preserve the wonderful fish we have. I want my kids to eat fish in a few years, too:'
Los Angeles-based chef Roy Choi operates a co-op farm that supplies about half of the vegetables in his restaurants — Kogi BBQ, Chego, A-Frame, Sunny Spot — and develops dishes based on what's growing. "All of our new dishes creatively come from what sprouts from the ground," says Choi, who will be part of four events at this year's festival, his first."Our creative process waits for the harvest, then we engage our thoughts around what we pick."
But sustainability means more than using local ingredients in his cooking. It's about making these local, organic foods available and accessible to everyone. He even drives around with the bounty from the farm and gives it away. "It's gotta be out there, in the consciousness, to actually build a relationship," Choi says. "It's food, not diamonds."
Local chef Ed Kenney, who sits on the board of directors for Mao Organic Farms and the Kokua Hawaii Foundation, envisions a time when categorizing food as "locally sourced" won't be necessary.
"The goal for me is that (sustainability) becomes so commonplace, there won't be such a thing as farm-to-table anymore — because that's the way it will just be," says the chef/owner of Town and Downtown, both boasting menus of which nearly half of the dishes are locally sourced. "For me, it's about getting to the point where you don't even have to think about buying local because that's all there is."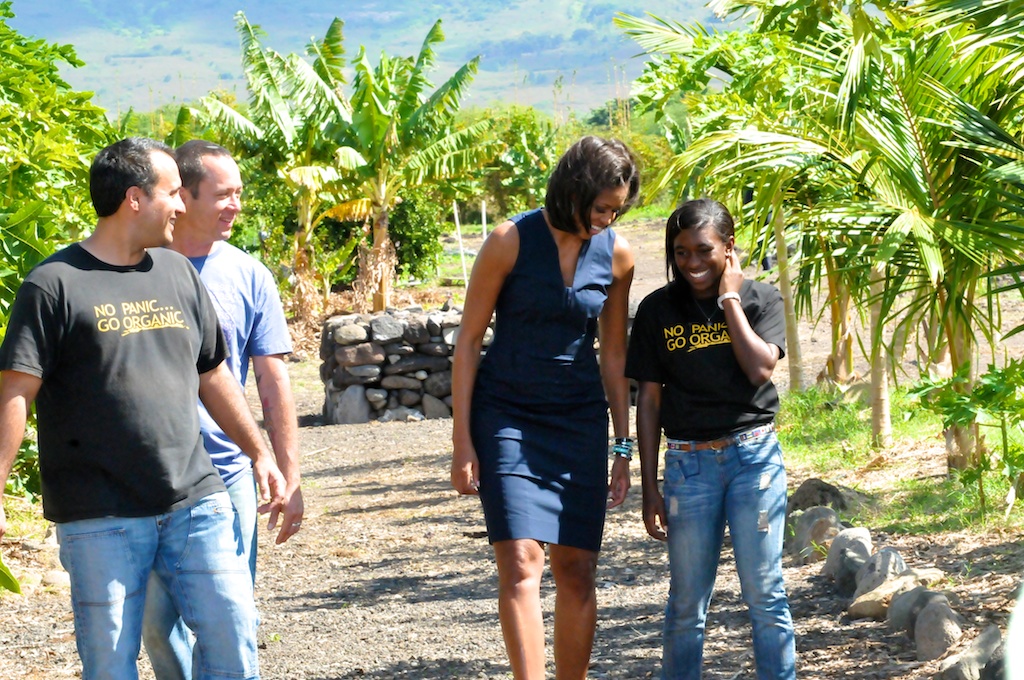 First Lady Michelle Obama touring Mao Organic Farm with Kamuela Enos, Ed Kenney and Maisha Abbott. Photo: Ed Morita/Hawaii Food & Wine Festival, 2011