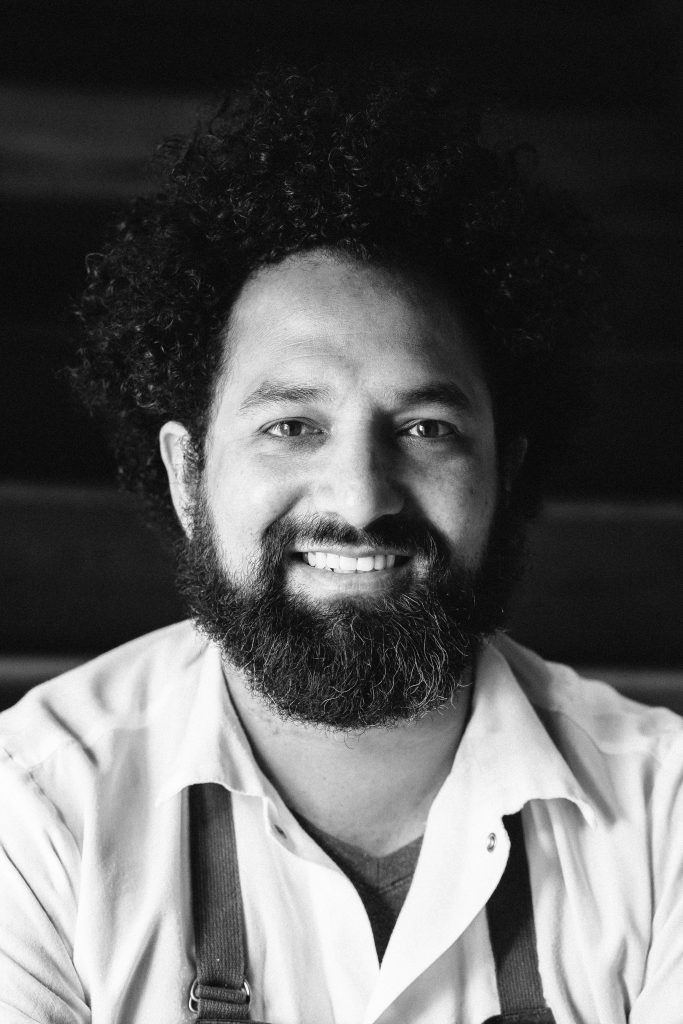 Photo: courtesy of Ravi Kapur
Ravi Kapur
San Francisco, California
Chef: Liholiho Yacht Club
Signature Event: Urban Luau
What do you look forward to most about coming to Hawaii for the Hawaii Food & Wine Festival?
Being born and raised on Oahu, this will be the first time I've cooked on Oahu as a professional. I've done an event on Maui, but this will be my first time at HFWF. I'm also excited to connect with fellow chefs in paradise.
The festival strives to bring together the world's best chefs, winemakers and mixologists. Name 3 people you would invite if you were putting together your own "culinary dream team" and why.
Man, that's tough… HFWF has the chefs covered!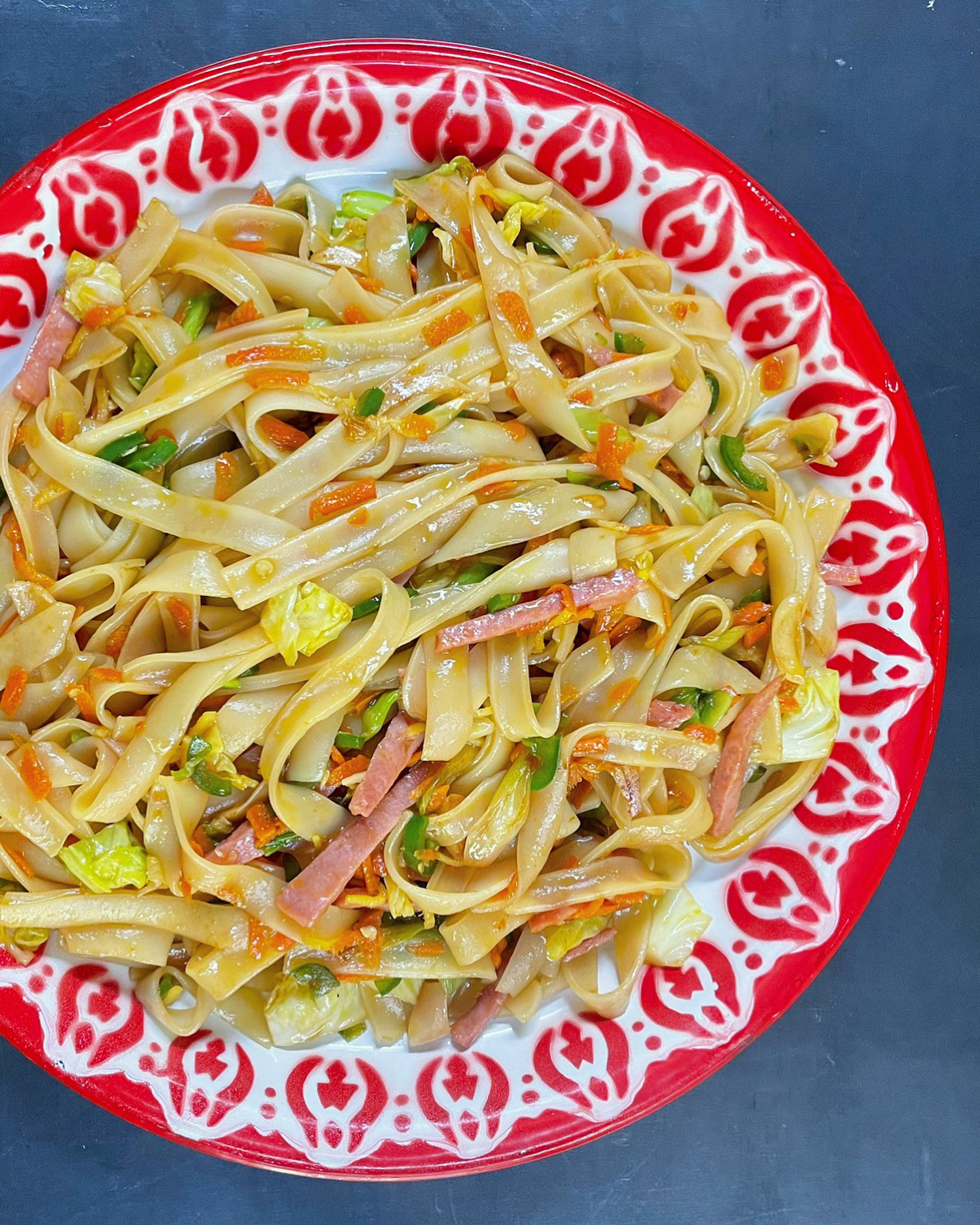 Is there a local ingredient that you are excited about working with in Hawaii?
Hawai'i in general is going through a food renaissance. I think there is a strong desire for people to reconnect with the land and know where their food comes from. I'm excited to see what local farms are producing and work with the product.
Kale is a superfood that appears in many subscription boxes in Hawaii, and locals are also growing kale in their home gardens. Yet most folks have no idea what to do with it outside of tossing it into a salad or making kale chips. What suggestions would you give them to use their kale?
Anytime someone is faced with a new ingredient, thinking about how it can be worked into what you already do is a good start. For instance, with kale, I enjoy using it to make a pesto. Simply rough chop it and then use it the same way you would basil in a pesto, and pine nuts can be substituted with other nuts. Try adding it to Portuguese bean soup or chili — it will blend right in and add essential nutrients to the dish.
A friend is bringing their family to Hawaii for the first time ~ what is the one family-centric thing you would tell them to put on their itinerary?
I was born and raised on Oahu, but have a lot of family on Maui and we visit a few times a year (or at least used to!). On Oahu, I highly recommend driving around the island. Make the day of it and take your time. If you're on Maui, wake up for the Haleakala sunrise. Just do it, you won't regret it!
What's one thing that you like to eat or drink that might surprise people?
I'm a li hing mui fiend! I'm excited to check out the crack seed stores.
What's your favorite late night snack or night cap?
My go to drink is in the Manhattan family, bourbon or rye, stirred, up and strong. But, in Hawaii I usually go for Mai Tai's and Heineken Light! The older I get the less late night snacks there are, but I'm excited to hit Side Street Inn late night with chef friends.
Best indulgence — dessert, dish, or drink?
It's been a while since I've been back to Oahu. Most of my family lives on Maui now so that's usually where I go, but, the food is the best on Oahu! Can't wait for minute chicken cake noodle, Waiola shave ice, apple bananas, Chinatown rice cake, Mai Tais at Duke's listening to Hawaiian music!! There will not be a dull moment.
What's the coolest highlight of you career so far?
I feel so blessed to be able to cook food directly inspired by my heritage. There's so much to be thankful for and never will take it for granted.
What's the best (or worst) advice anyone ever gave you?
If you are going to bring a problem to my attention, bring a solution (or 3!)
What's on your bucket list?
More traveling! Montreal, Spain, Southeast Asia, Japan