Hashi caught up with prolific filmmaker and wine entrepreneur,  Mark Tarlov to get his favorite wine selections for our Top 5 series. 
Mark Tarlov began his involvement with Oregon Pinot Noir in 2007 when he formed Evening Land Vineyards and leased Oregon's Seven Springs Vineyard. Leaving Evening Land after the harvest in 2010, Mark started Chapter 24 Vineyards in July of 2012 and now collaborates with winemaker Mike D. Etzel and Consulting Winemaker Louis Michel Liger-Belair. Drawing on organically grown fruit from 12 vineyards in 5 Willamette Valley AVA's, Chapter 24 produced 100 barrels of Pinot Noir in 2012 as well as 5,000 cases that will be marketed under the Two Messengers label.
Prior to starting Evening Land, Mark produced and/or directed over 20 feature films, including "Christine" based on the novel by Stephen King (his first film), "Copy Cat" starring Sigourney Weaver, Holly Hunter and Harry Connick Jr. and "Simply Irresistible" with Sarah Michelle Gellar.
"The most important thing to me is wines that have something to say that is not said by any other wine. Wines that are rare rather than scarce and therefore are created by the natural conditions in which they grow and not subject to mark forces."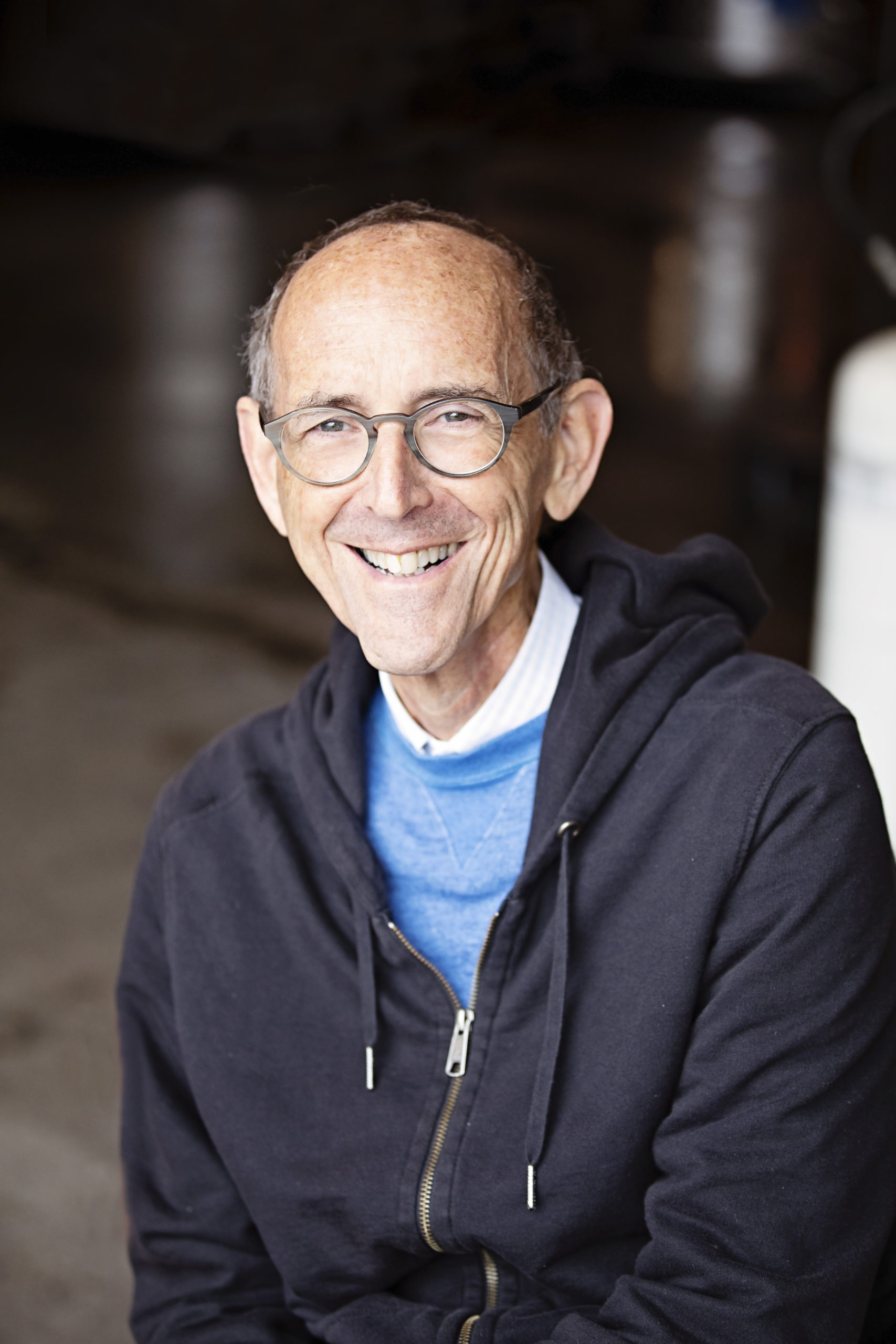 Photo: courtesy of Mark Tarlov
1. Rose & Arrow Estate: Stonecreek
2. Ravevenau: Le Clos
3. Chateau Rayas
4. Castella di Ama- Chianti Classico Gran Selezione
5. Hertz Martha's Vineyard