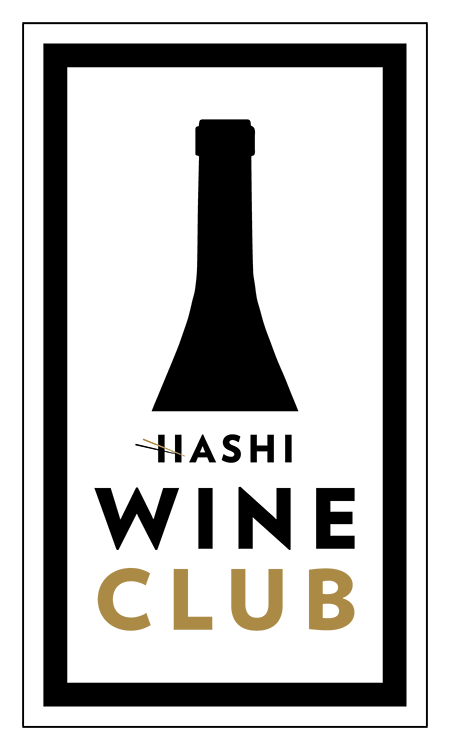 Hawaii's premiere wine club subscription
Premium wines delivered quarterly to your door curated by Hawaii Food & Wine Festival chefs, sommeliers, winemakers and more!
A unique quarterly subscription through Kakaako Wine that delivers premium selections chosen by Hawaii Food & Wine Festival-approved experts from around the world, direct to your doorstep.
Sign up by February 23 to receive the February Box!
Deliveries will be made by the end of the month.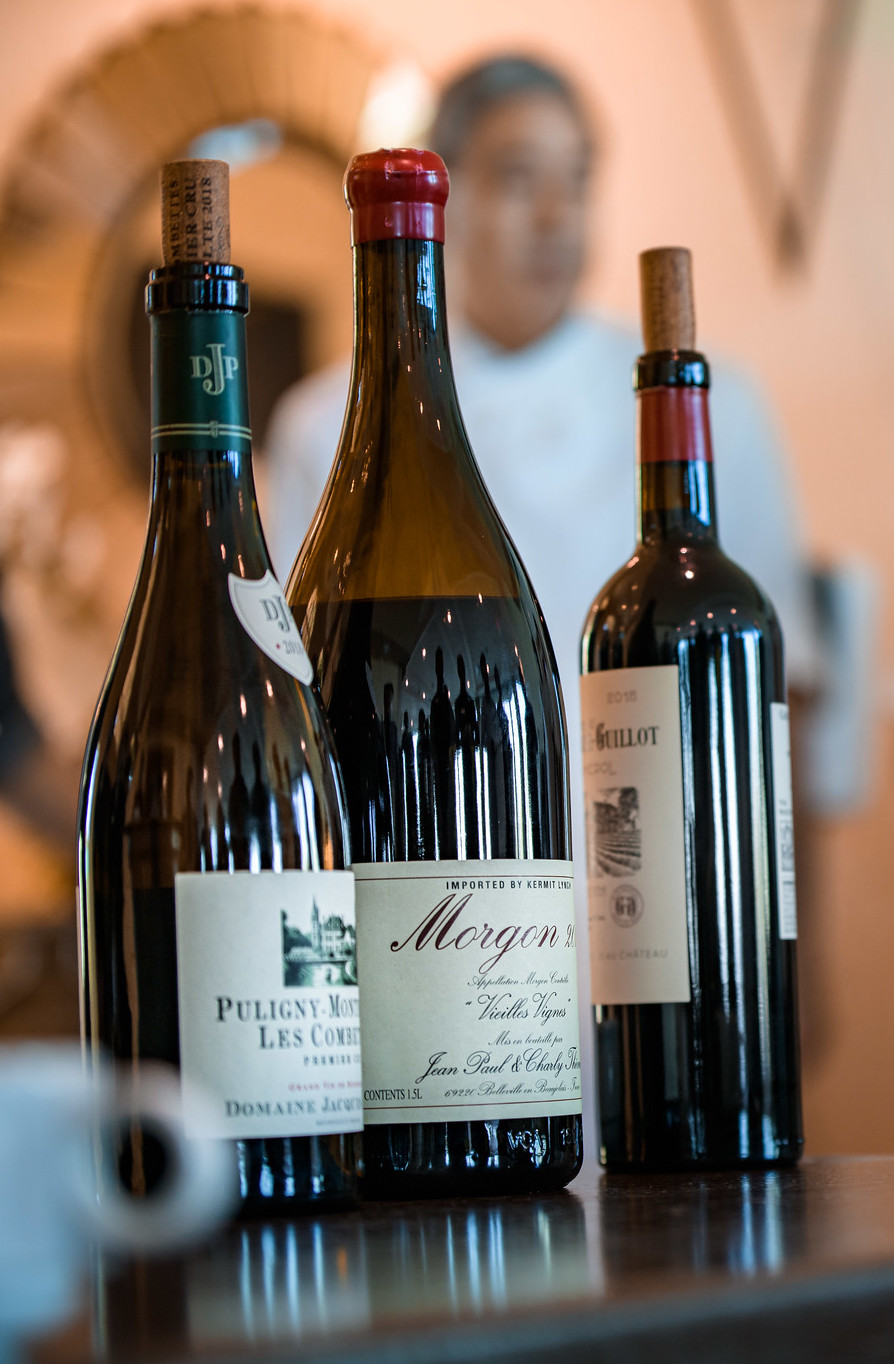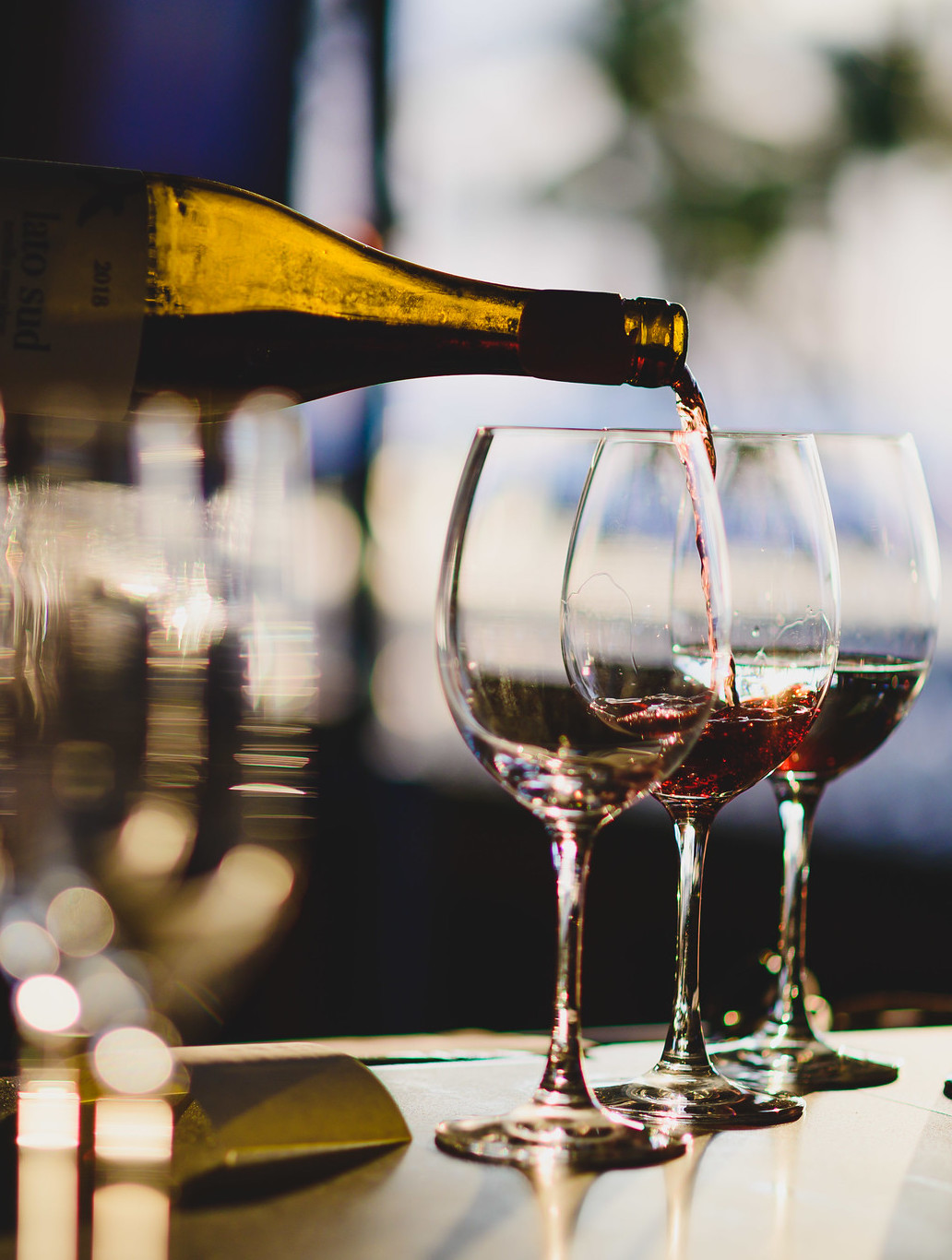 HASHI WINE CLUB SUBSCRIPTION
Frequency: Quarterly—four (4) subscription boxes per calendar year
Number of Bottles per box: Four (4)
Type: Mixed (Reds & Whites)
$250 USD per box
For wine lovers who crave the taste of something new, HASHI Wine Club is a one-of-a-kind wine community for the premium wine drinker in Hawaii, and beyond!
HOW IT WORKS
HASHI Wine Club members receive a special selection of four (4) bottles delivered to your door four times a year. Each box is curated by a pro from the Hawaii Food & Wine Festival (HFWF) ohana—from chefs and sommeliers to winemakers, beverage professionals and more across the globe. The number of wine club memberships are limited to provide an exclusive experience for oenophiles. When you place the order, you're opting in to a subscription for which you'll automatically be charged once a quarter.
FEBRUARY BOX
The first box of 2023 is curated by HFWF CEO and @GoddessOfWine808 creator, Denise Yamaguchi, featuring wines that are bold, bubbly, handsome and worthy of a second date! You can expect a white with notes of fresh apple and baking spices; ripe and full-bodied reds; and the perfect pairing for decadent desserts—all of which are produced by a husband and wife team making it the perfect selection in honor of Valentine's Day.
Orders must be completed by February 23 to receive the February box.
4 NEW WINES EVERY TIME
Expand your palate! Through our unique partnership with Kakaako Wine, our quarterly boxes are designed to highlight wines you typically won't find normally in their online retail store. Curated by the pros, your box will feature detailed tasting notes to help you sip like a Somm!
10% DISCOUNT – KAKAAKO WINE
Afraid to fall in love with the wines in your box? Never worry about finding more of your favorites! Each quarter, you'll receive a promo code for 10% off to order additional bottles of any, or ALL, of the featured wines from your box through Kakaako Wine's online shop.
DELIVERY TO YOUR DOOR
Too busy to shop to restock? With free delivery on Oahu and flat rate shipping to the Neighbor Islands/Mainland, enjoying a glass of wine has never been easier or more convenient!
A WINE-LOVING COMMUNITY
With your membership, you'll receive special access to select Hawaii Food & Wine Festival events throughout the year.