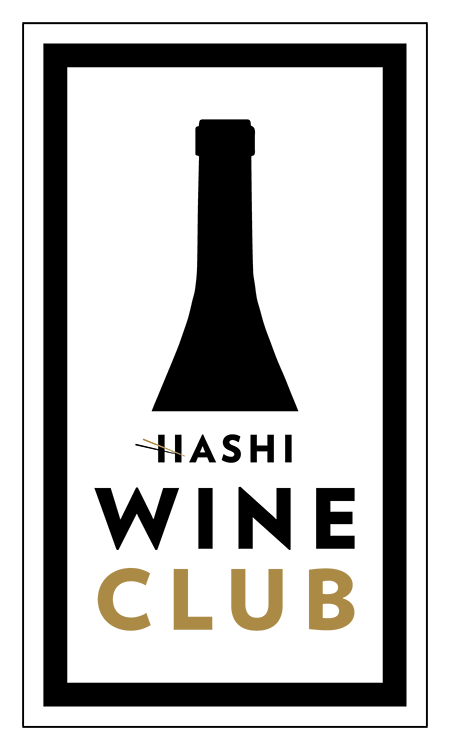 Hawaii's premiere wine club subscription
Premium wines delivered quarterly to your door curated by Hawaii Food & Wine Festival chefs, sommeliers, winemakers and more!
A unique quarterly subscription through Kakaako Wine that delivers premium selections chosen by Hawaii Food & Wine Festival-approved experts from around the world, direct to your doorstep.
Sign up by September 28 to receive the September box!
September boxes will begin shipping on or after September 11 depending on your purchase date.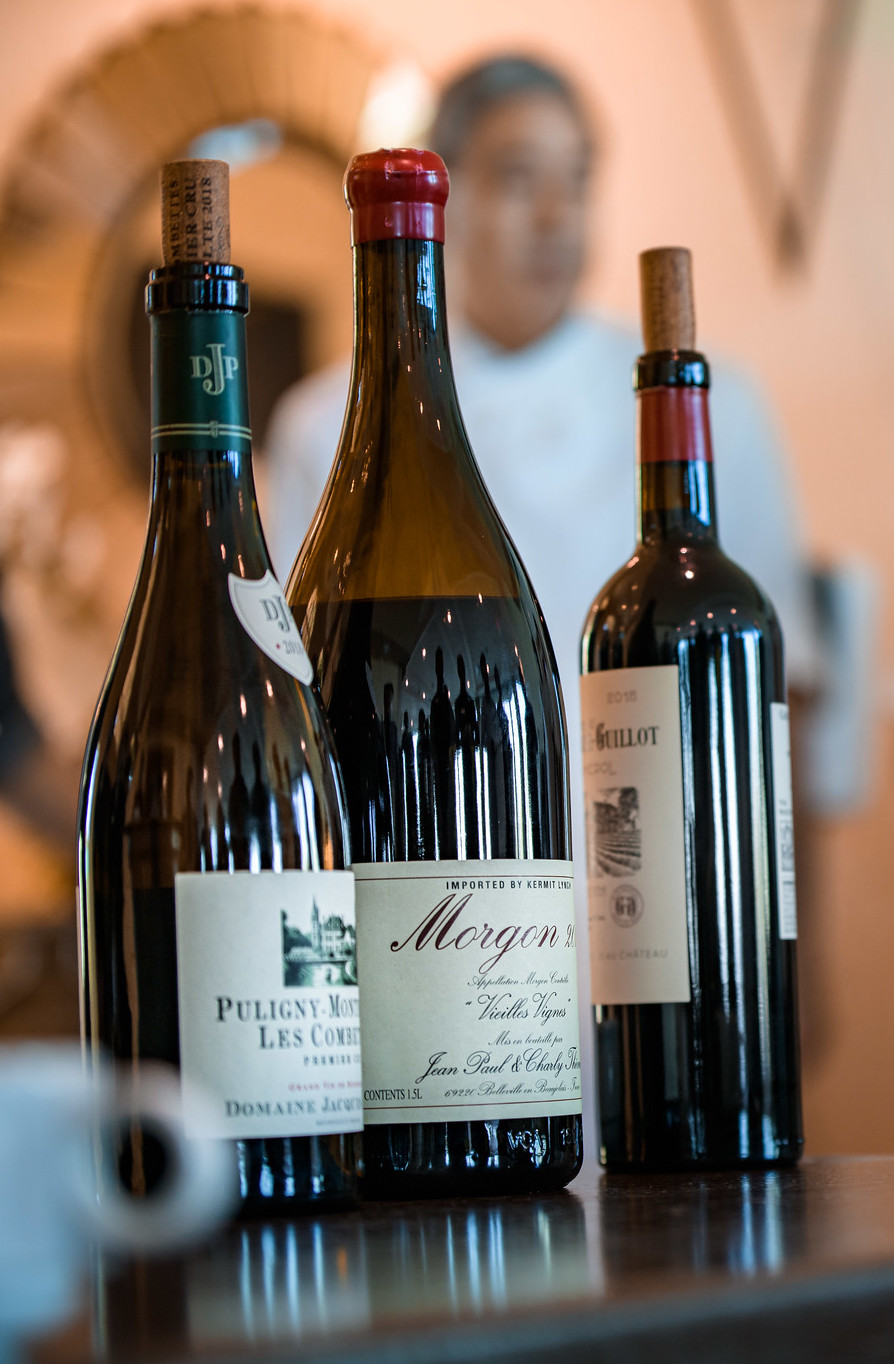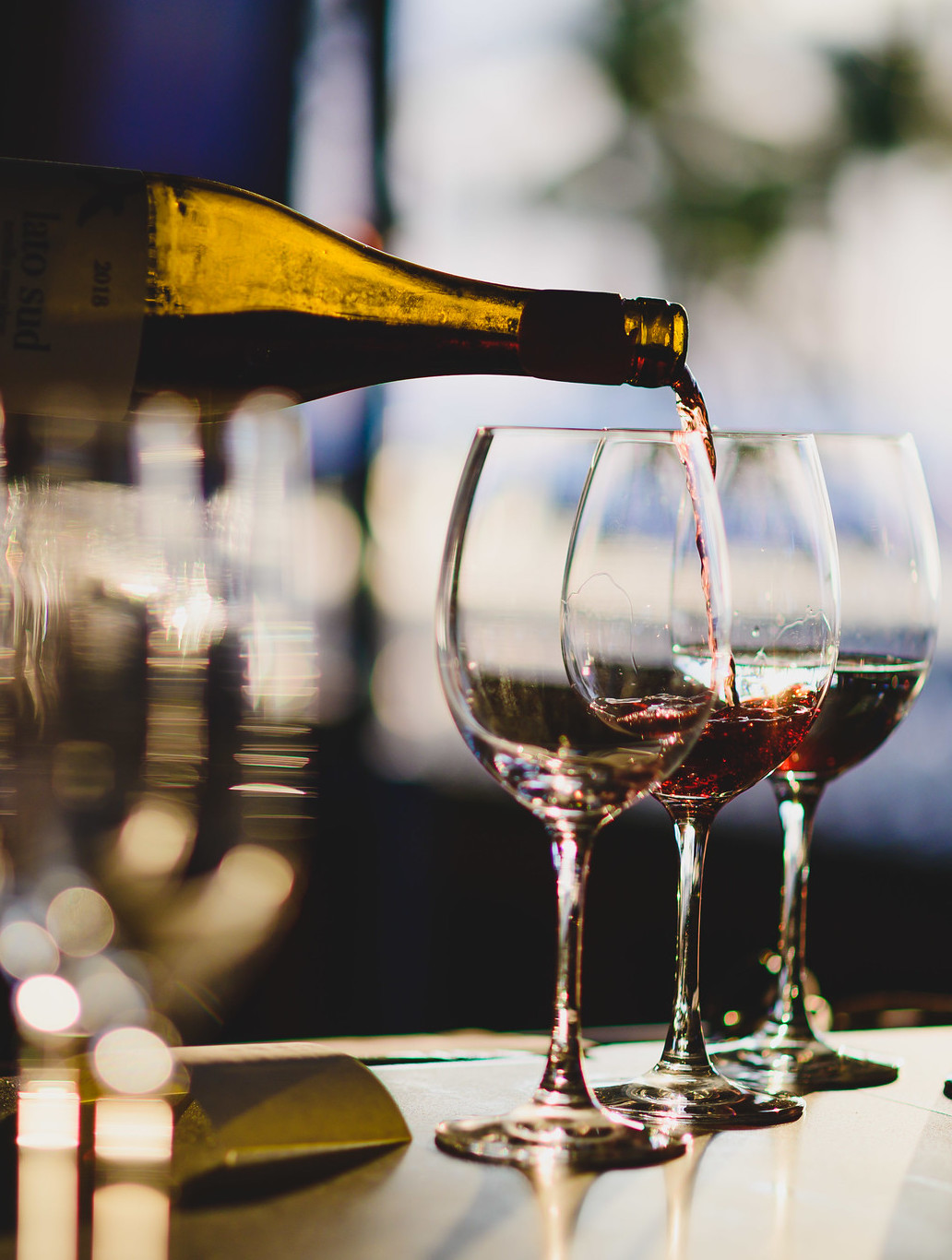 HASHI WINE CLUB SUBSCRIPTION
Frequency: Quarterly
Number of Bottles per box: Four (4)
Type: Mixed (Reds & Whites)
$250 USD per box
For wine lovers who crave the taste of something new, HASHI Wine Club is a one-of-a-kind wine community for the premium wine drinker in Hawaii, and beyond!
HOW IT WORKS
HASHI Wine Club members receive a special selection of four (4) bottles delivered to your door quarterly (February, May, September and December). Each box is curated by a pro from the Hawaii Food & Wine Festival (HFWF) ohana—from chefs and sommeliers to winemakers, beverage professionals and more across the globe. The number of wine club memberships are limited to provide an exclusive experience for oenophiles. When you place the order, you're opting in to a subscription for which you'll automatically be charged once a quarter.
SEPTEMBER BOX
The third installment of HASHI Wine Club is curated by Master Sommelier Chris Ramelb of Southern Glazer's Wine & Spirits Hawaii! A familiar face to Hawaii Food & Wine Festival attendees, Chris has selected four wines that highlight the exceptional winemaking talent coming to the Thirteenth Annual Festival this fall. While these vineyards will be pouring at the festival, these bottles are only available for HASHI Wine Club members. 
Enjoy a LIVE-certified sustainable Pinot Noir from the volcanic soils of Oregon's Willamette Valley. Refresh your palate with a Chardonnay that highlights tropical notes. Uncork not one, but two vintages of Cabernet Sauvignon expressions that bring you on a luxurious experience—one of which is being offered for the FIRST TIME in Hawaii just for HASHI Wine Club members.
Orders must be completed by September 28 to receive your September box. Orders received after this date will be subscribed for the December box.
4 NEW WINES EVERY TIME
Expand your palate! Through our unique partnership with Kakaako Wine, our quarterly boxes are designed to highlight wines you typically won't find normally in their online retail store. Curated by the pros, your box will feature detailed tasting notes to help you sip like a Somm!
10% DISCOUNT – KAKAAKO WINE
Afraid to fall in love with the wines in your box? Never worry about finding more of your favorites! Each quarter, you'll receive a promo code for 10% off to order additional bottles of any, or ALL, of the featured wines from your box through Kakaako Wine's online shop.
DELIVERY TO YOUR DOOR
Too busy to shop to restock? With free delivery on Oahu and flat rate shipping to the Neighbor Islands/Mainland, enjoying a glass of wine has never been easier or more convenient!
A WINE-LOVING COMMUNITY
With your membership, you'll receive special access to select Hawaii Food & Wine Festival events throughout the year.