Category:
Winemakers & Mixologists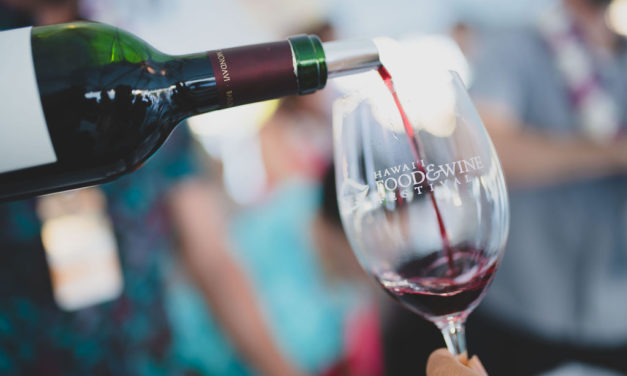 In 2016, the festival received a call from the wife of a late wine collector. Her husband had passed away recently and she had almost 300 bottles of wine that he had collected over 35 years. She wanted to donate them to the festival to support the non-profit's mission to fund culinary training for aspiring chefs and edible education curriculum for elementary school students, programs in line with her late husband's goals as an educator.
Read More

Hashi provides content on all things food and culture in Hawaii as a community program of the nonprofit Hawaii Food & Wine Festival with support from readers like you. Mahalo!