The Hawaii Food & Wine Festival aims to strengthen the connections among the islands' food, land and people—and to share the culture behind the cuisine.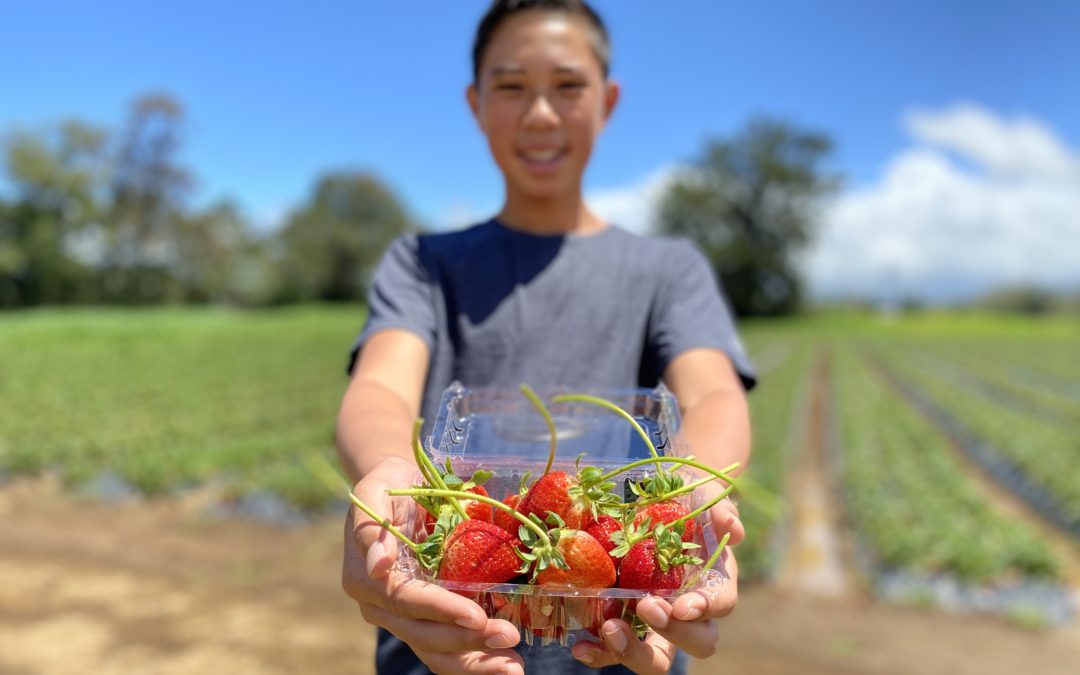 Meet the winner of the 2019 Localicious Recipe Contest: Kamahao Ocean Kanekoa! Since winning last year's contest, this 9th grade culinary superstar has founded a company called Paina by Ocean — an online farmer's market that sells fresh, Island of Hawaii produce grown and distributed to the island community.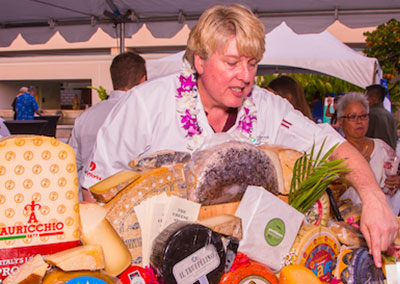 For the 2017 Hawaii Food & Wine Festival, Kent Torrey of the Cheese Shop in Carmel, Calif., will be bringing more than a thousand pounds of cheese to the Sept. 12 Corks & Forks event at Hawaii Convention Center. Once again, Torrey and his team will amaze attendees with his famed 1,000-pound display — about 70 full wheels, then a whole bunch of smaller soft ones, wedges and more, including some made in his home state of Hawaii.